Nowadays everyone is utilizing sign boards to advertise about their business or services because, it improve their business brand value and identity in the present market. The major reason of every promotion course of action is to make their company special from others.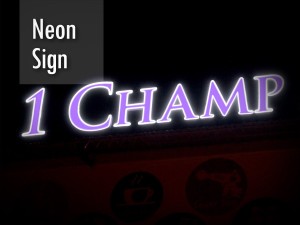 Your brand name is not just a logo, but whole knowledge that affects whether or not customers will keep in mind and decide to do dealing with you. Signboard will display the name or logo of a business or product. Signs are a type of image graphics created to display the particular information. Signs offer permanent publicity for your business, and will work for you 24 hours a day.
You have to choose the unique design signage from the Signboard Company which helps to increase your business like color, font, shape and design. Instructive signages give the information about the company products and services in a proper way. You can choose your custom signs with images to represent the services and location of the business.